Discover what's wrong with your website in the time it takes to ask 5 people.

Your website is leaking money.
Target issues with your navigation, messaging and conversion with usability testing.
We help you,
find the right people, design effective questions and provide world class live moderated
in-person or remote testing.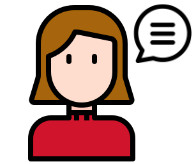 Giving you,
actionable insights from real
people that will help you solve
problems and improve
conversions and revenue.
Usability testing
Ask real people what they think of your website. This will allow you to find and fix any issues and create a great experience that will differentiate your brand in a crowded marketplace.
Play testing
Watch as your slot and casino games are played by real players. Get valuable feedback on the design and playability of your games allowing you to keep ahead of the competition.
Preference testing
Make sure your design is heading in the right direction. Inform your decision by asking your customers what they think and launch with a product that appeals to everyone.
Some of the companies we've helped,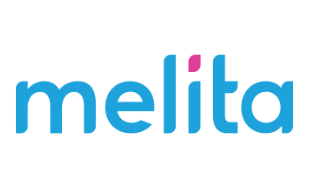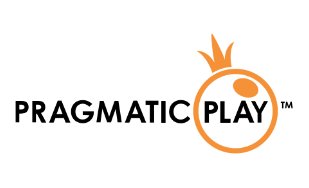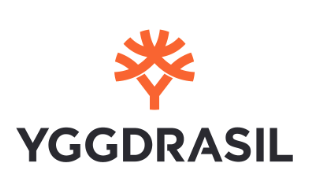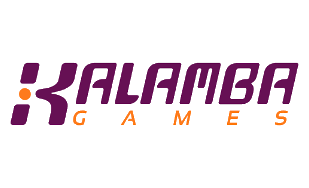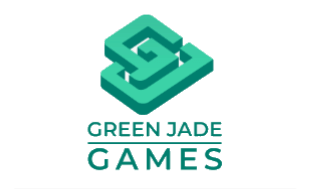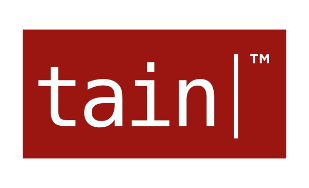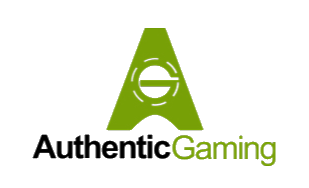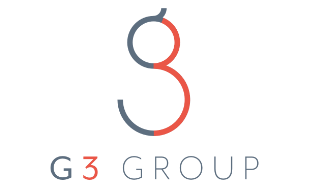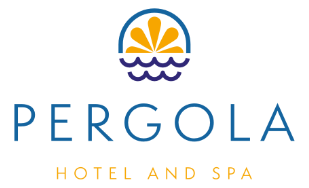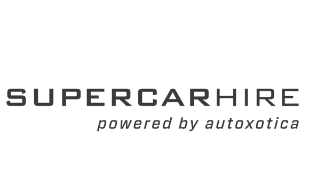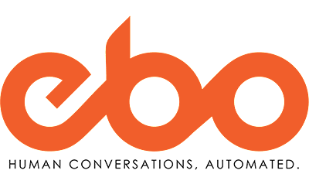 Independent insights from the experts in UX
You can tell from our name, we have usability and UX at the heart of our business. Being independent allows us to be objective and provide you with valuable insights to improve conversion rates, revenue and brand loyalty.
Every project is different, click here to find out more and get a no-obligation quote.
Call Gemma or Kelby on +356 77114069 or complete the form for a call back and we can chat about how we can provide you with a cost effective usability testing solution.