We can help fill the gaps in your User Experience.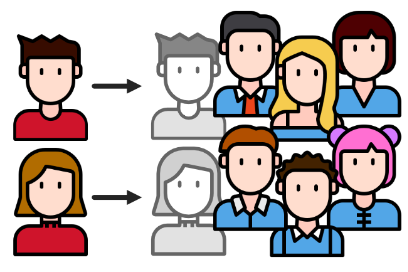 Make use of our UX expertise to help you with,
UX Solutions
Through our experience of usability testing, we know about users and how to improve and optimise your user journeys. We can provide solutions that act on the results of your usability testing or join you to help on a full project.
UX audits
As a pre-cursor to usability testing or if testing is not suitable, you can benefit from our experience of how users behave. We will review the typical journeys your customers will take and highlight any possible pain points that they might encounter. We will then provide recommendations on how you can improve your user experience.
Design sprint - prototyping and testing
Working with trusted partners we can assist with your design sprints, assisting at idea stage through to providing rapid prototyping services and testing these with real people in our usability studio.
Every project is different, click here to find out more and get a no-obligation quote.
Call Gemma or Kelby on +356 77114069 or complete the form for a call back and we can chat about how we can provide you with cost effective UX solutions.